Tour of Connemara
Connemara is a beautiful place of colours and contrasts and is a wild, warm and welcoming landscape located on the rugged West Coast of Ireland. Made up of bogland thousands of years in the making, beautiful lakes, rivers and mountains it offers a unique visitor experience to all who come to view it in all it's breathtaking splendour. It contains one of the last strongholds of the Gaelic language known as a Gaeltacht which is where Irelands native language is the spoken language on a daily basis by the friendly and welcoming local population. Our Connemara Tours either full day or half day private hire chauffeured tours of the most spectacular places in Ireland will leave you with fond memories for years to come. Renowned for it's rugged beauty Connemara is best seen in the comfort of a comfortable chauffeur driven vehicle.
Find out more about taking a full day or half day private tour of Connemara below
Full Day Tour of Connemara
For an unhurrried private chauffeured tour of Connemara, a full day tour of Connemara can be booked where you can take in all the breathtaking scenery of Irelands rugged gem which is Connemara. Unlike the bus tours where you are herded on and off a bus we can deliver you a breathtaking comforable drive through the ravaged country side that is Connemara where you can witness it from the comfort of an executive class vehicle driven by your own privately hired driver who will take you where the big tour bus companies cannot take you. If you want to see the real Connemara this is the only way to see it. Our drivers are from the area and know Connemara inside and out.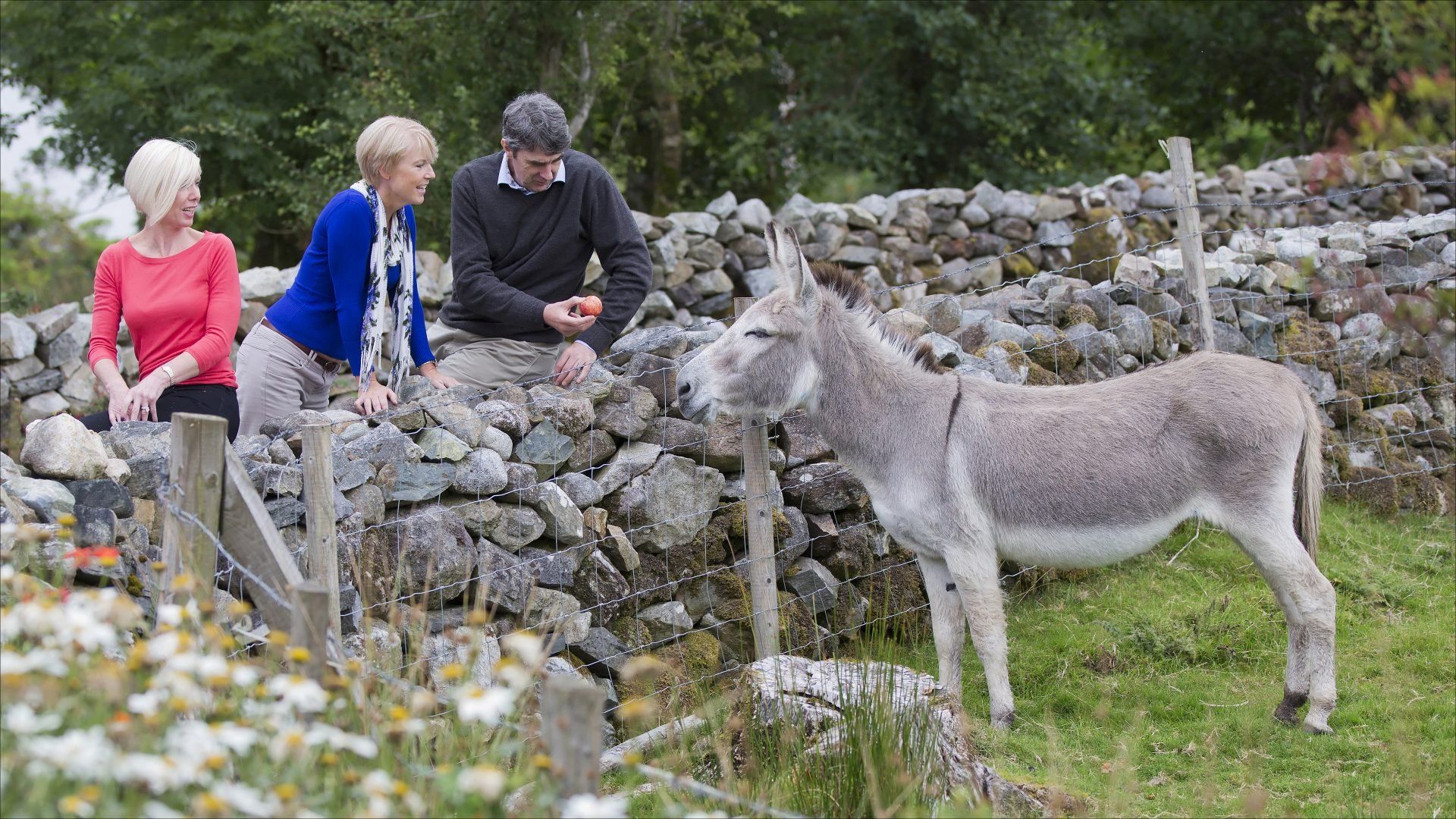 Half Day Tour of Connemara
If you are slightly pressed for time why not avail of our half day tour of Connemara? You can still witness the savage beauty of the rugged terrain that Connemara is know for. Like our full day tour of Connemara you will be driven by your own personal private hired tour guide – certified by the National Transport Authority and a Failte Ireland Approved Tour guide, all in an executive class vehicle. There is still plenty you will be able to visit and if you have a desire to witness any particular gem that Connemara has to offer you only need to speak to your driver who will surely accommodate your request. We can customise your tour fully unlike other bus tour companies who have a set itinerary and cannot deviate from that itinearary.
Contact Galway Chauffeurs Regarding A Tour Of Connemara
Now we are safely home can I  thank you for the excellent service  we received while we were in Galway. Particular thanks are due to our chauffeur  whose professionalism, kindness, knowledge and enthusiasm  really  made the trips. Connemara Chauffeurs have told all our family of McHughs and Porters  in Galway how good the service was and if we ever return we will be sure to get in touch again.