Tour of The Burren
The Burren is a unique karst landscape region in the north of County Clare on the west coast of Ireland. It's an area that measures approximately 250 square kilometres. It is enclosed in the circle roughly composed of the villages of Ballyvaughan, Kinvara, Tubber, Corofin, Kilfenora and Lisdoonvarna. It is also bounded by the Atlantic Ocean and Galway Bay on the west and north coasts respectively. A privately hired chauffeur driven tour of the burren and of this spectacular landscape is without doubt the best way to view The Burren in all it's splendour. A trip to the Cliffs of Moher is an absolute must regardless of whether you choose a full day Burren tour or a half days tour. To find out more about a private chauffeured Tour of the Burren view the links below. 
Full Day Tour of The Burren
For a leisurely private chauffeured tour of The Burren, a full day visit to The Burren can be taken. In doing so  you will enjoy the stunning and  unique karst landscape known as the Burren. A chauffeured Burren tour is different to the normal bus trips. Does bustling on and off coach like a herd of cattle seem like fun? It isn't and it is the norm on these day tours of the Burren. The alternative and much more enjoyable way to visit the Burren is to be driven in an executive vehicle driven by a competent and privately hired driver. This privately hired driver will take you where the other companies cannot and dare not take you. If you'd like to see the real Burren then a chauffeured car is the only way to witness it. Our drivers are all vetted and fully insured and licensed by the National Transort Authority of Ireland and are Failte Ireland Approved National Tour Guides
To Find out more about taking a private Full Day Tour of The Burren / Cliffs Of Moher Click Here
Half Day Tour of The Burren
If time is against you why not avail of our half day tour of the Burren? Similar to our full day tour of the Burren you will be driven by your own private hired tour personal guide who will be certified by the NTA and a Failte Ireland Approved Tour guide. Not to mention all in an immaculate executive class vehicle. While not being able to visit the myriad of sites the Burren has to offer on a half day you will still be able to get breathtaking feel for this ancient landscape as you drive through it's winding roads over the hills and valleys. A trip to the Cliffs of Moher is of course still the main attraction although not compulsory as the tour can be customised. Unlike other tour companies who have a set itinerary and are not allowed to deviate from that itinerary Galway Chauffeurs can.
To Find out more about taking a private half day tour of The Burren / Cliffs Of Moher Click Here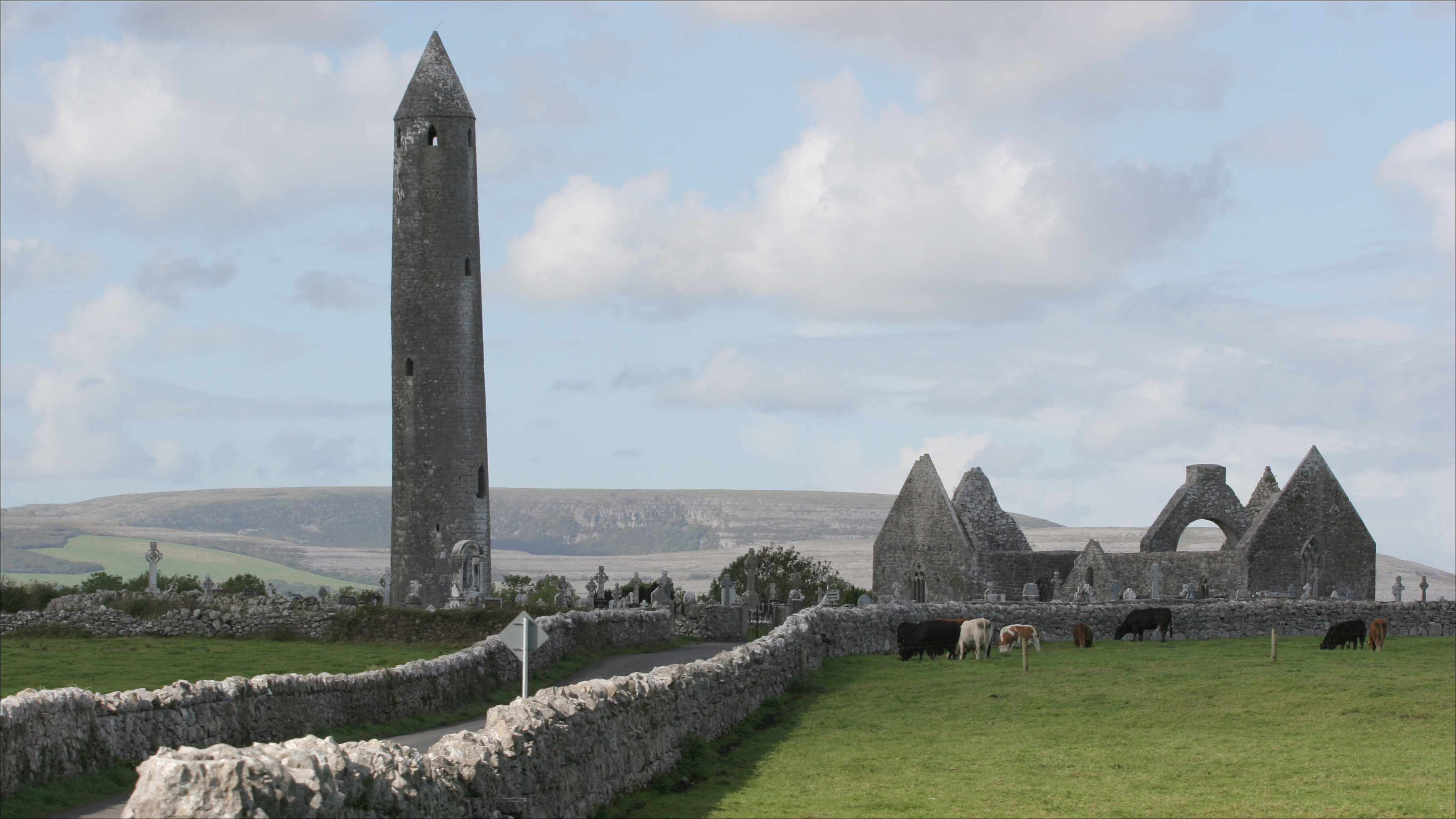 Contact Galway Chauffeurs Regarding Your Airport Transfer Service Requirements